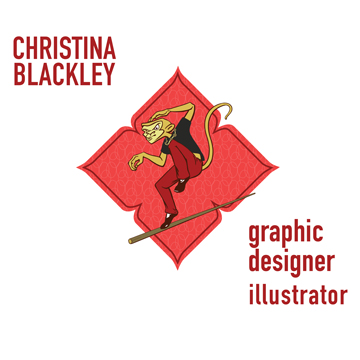 Yoga logo.

Witches' Wheel icon for a novel.

The Partners 5 logo for a comic book.

Panic Plant Press logo.

RunNinjas' FB logo.

RunNinjas' logo for shirt printing.

RunNinjas' logo for hoodie printing.

I'm Somebody logo for Caring Concerts' T-shirt.

Poison Ivy logo for The Partners 5 team.

Blink logo for the jazz group's CD.

Chocolatissimo for a chocolate boutique.

Soletta logo for a cleaning company.

Eng logo for a recruiting company.

Mutant Toast logo.